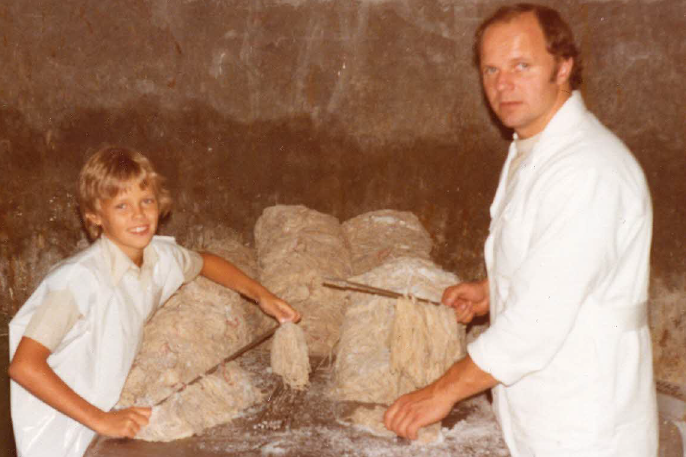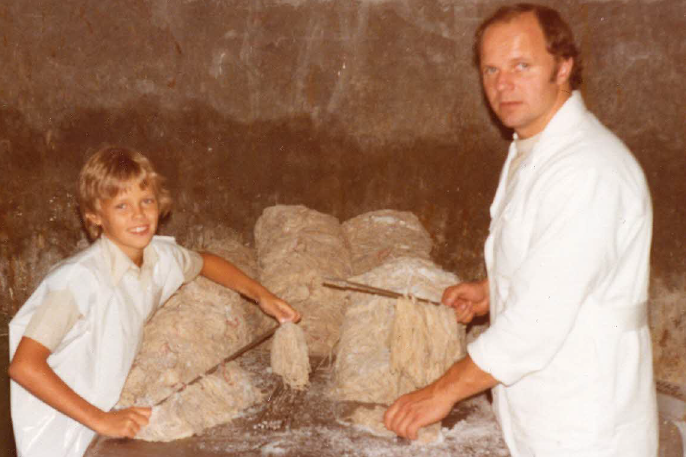 The proud experience of 3 generations
International Tarm Import is originally founded in 1953 by Walter Jørgensen and was at that time situated in 'Kødbyen' Copenhagen. 
The company has over the years had main focus on trade with natural casings. Throughout the 50s and 60s the trade primarily concentrates on butcher shops and small sausage factories, but when Walter Jørgensens son, Frits Jørgensen, joins the company in 1968 things takes off. The focus now changes – with succes – to the bigger players in the food industry.
In 1985 Jasper Lassen – son of Frits Jørgensen – begins his education in the company and during the period 1985-1990 all 3 generations work together. Thus the proud tradition and experience of many years is optimized and preserved for the future!
The company expands with subsidiaries in Poland, Ukraine and China, while in 1999 a new 2500 sqm. headquarter is built in beautiful surroundings 130 km. south of Copenhagen. It is from this location the company today is led by Jasper Lassen.